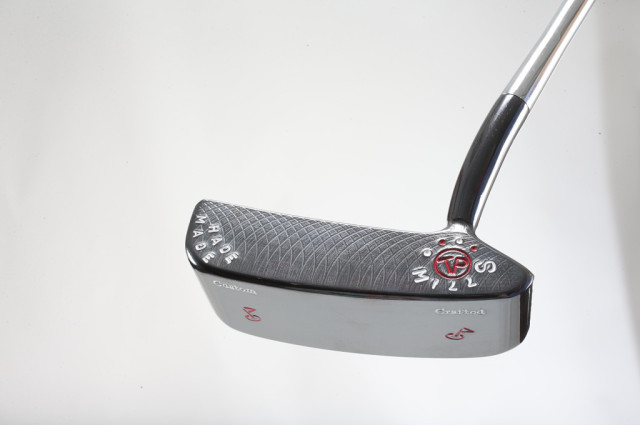 Fleetwood
This is a fleetwood that has a unique face mill and all hand stamp. The offset is moderate and has a sight line for alignment. Top line cambered and curved. The finish has a Matt coating to reduce glare at address.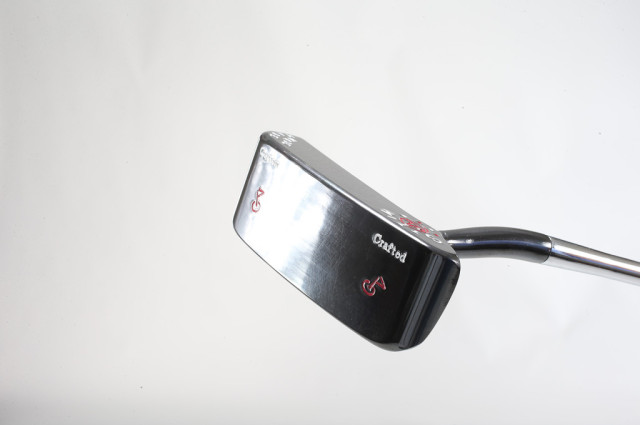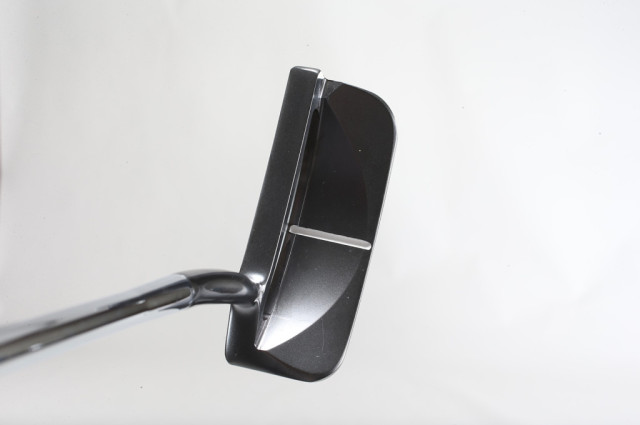 Interested in the Fleetwood?
Please fill out the form below and a T.P. Mills associate will get back in touch with you.