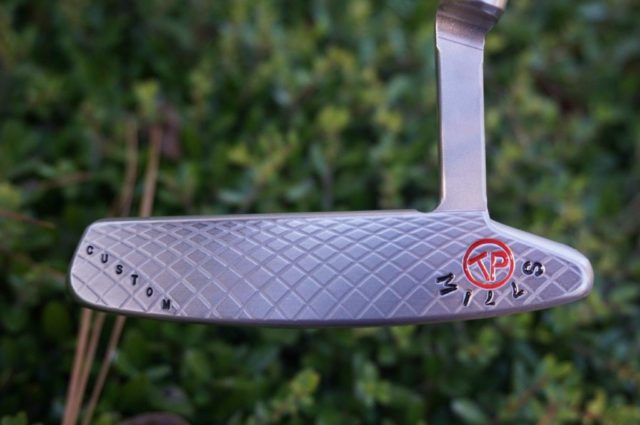 Trad ii
This putter has a "Flat Front" hosel which simply put is that the socket is even or behind the hosel. This slight modification opens up the top line of the putter for a super clean view of the golf ball at address. The top line is hand cambered along with the heel behind the hosel. This putter is noted for a very defined look which may help players with alignment. All edges of the putter are hand cambered and the offset amount is slightly less than a standard full offset.


Customer may choose the material, finish, hosel, weight, lenght, lie and loft they prefer.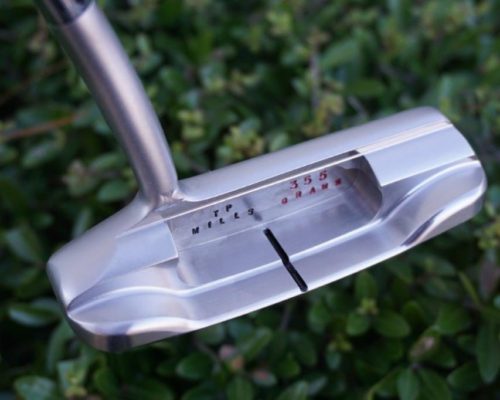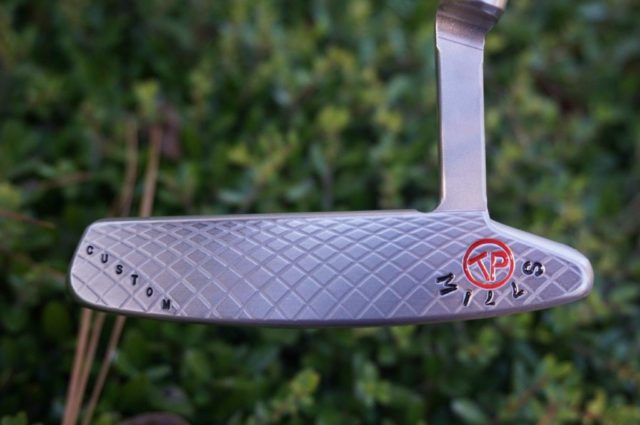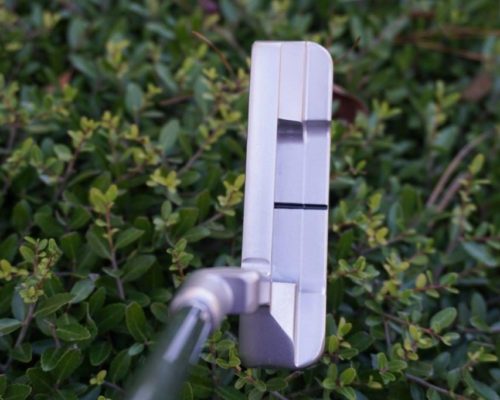 Please fill out the form below and a T.P. Mills associate will get back in touch with you.