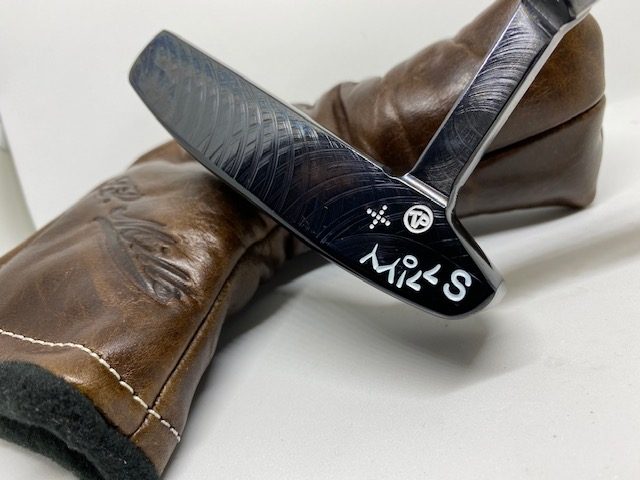 2020 Dale by David , Black Ox
This unique all hand stamped piece is my latest version of my 2020 Dale by David Head shape. It features rolled ledges located high on the back wall along with heavy hand cambered top line and speed bumps. The heel has been flair shaped in the TP Mills fashion and the face length is slightly longer than standard. The feel and balance are second to none.
This piece comes with premium leather cover and grip. Cut to desired length.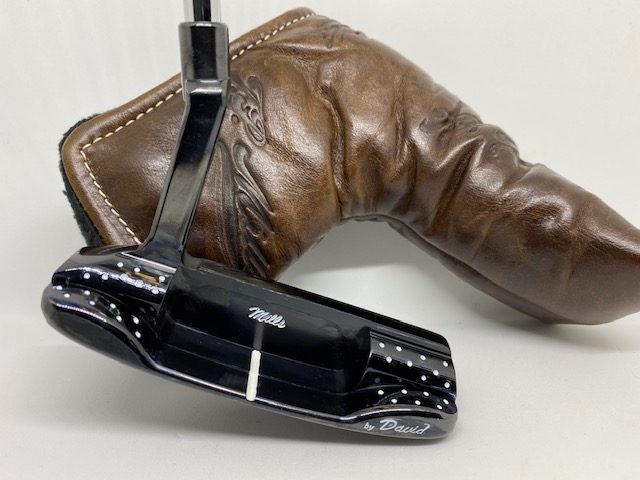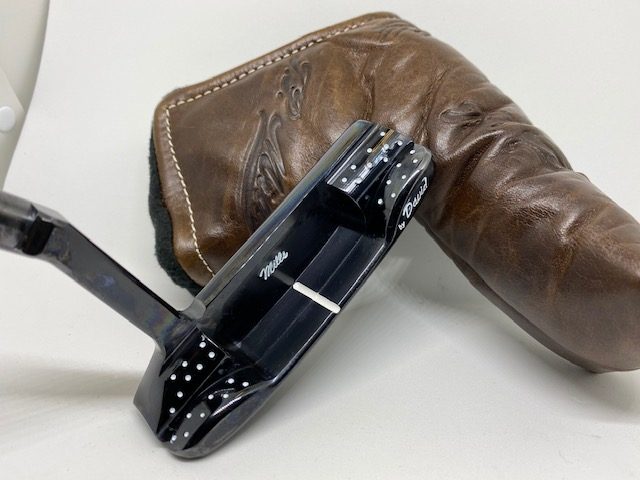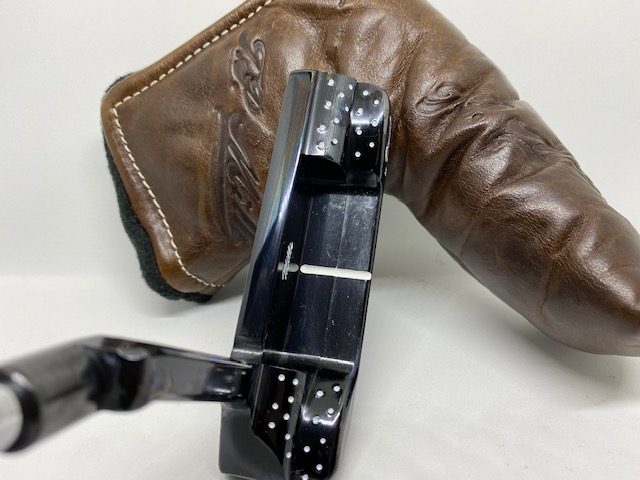 Interested in the 2020 Dale by David?
Please fill out the form below and a T.P. Mills associate will get back in touch with you.